Selling Screenprint, Graphics & Other Promotional Products
We are a promotional product seller in South Carolina specializing in embroidery, screenprint, VINYL graphics, and more. All our items are personalized as per the client's demands and promote brands and ideas.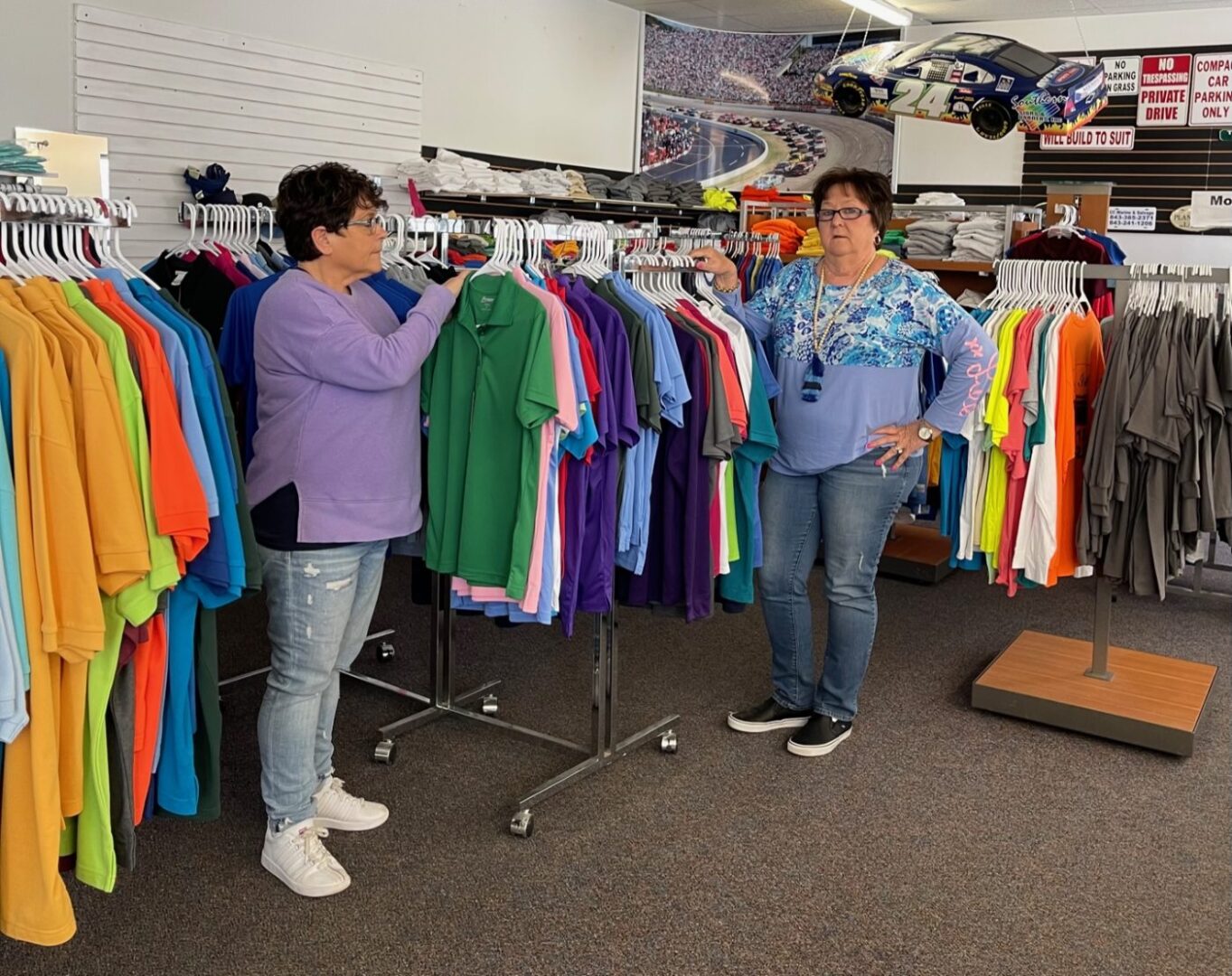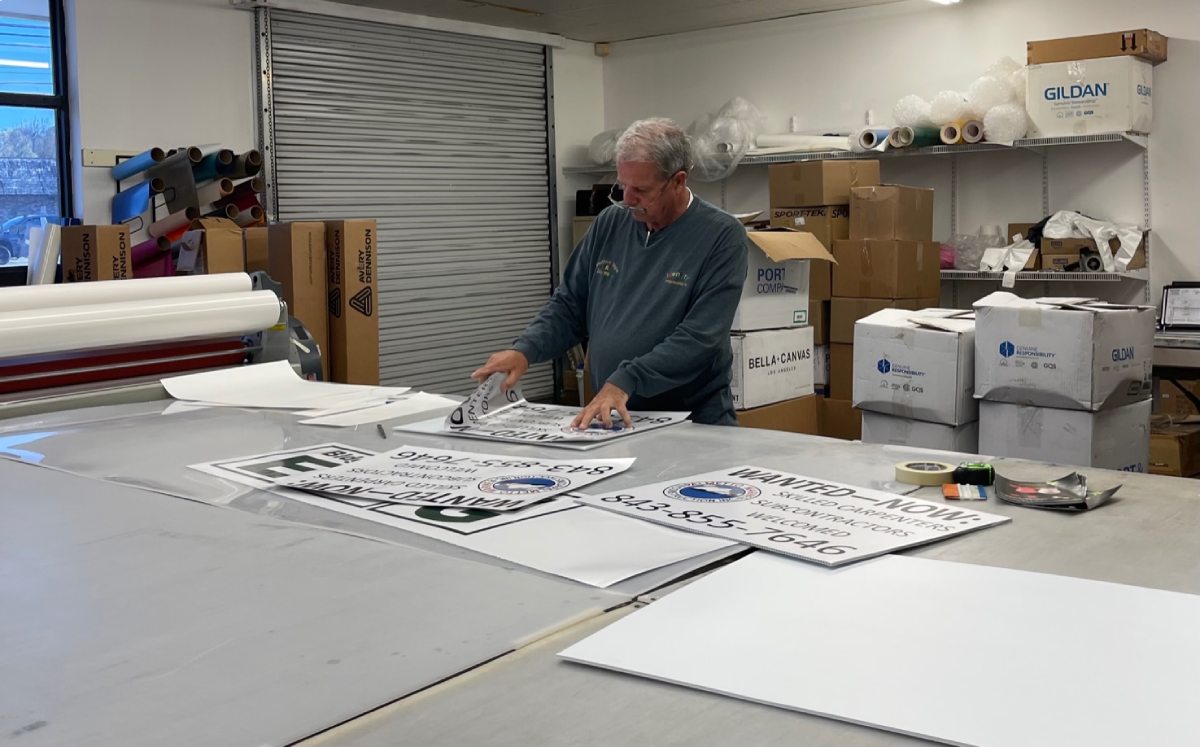 Promotional Products
& Embroidery
Promotional merchandise is a product branded with a logo or slogan to promote a brand, corporate identity, or event. It generally helps in the outdoor promotion of businesses.
Brand promotion is also conducted with the help of decorating materials and primarily textile fabrics, using a needle and thread.
Brand Promotion by Screenprint
The process of screenprinting can be used for the successful promotion of brands and products. We force the ink through a mesh screen and make certain screen areas impervious to printing ink. It is attractive and can draw the attention of the customers.
Vinyl Graphics for Your Business
Vinyl graphics are adhesive vinyl that can be adhered to the most non-porous surfaces like aluminum, plastic, fiberglass, and glass. The vinyl graphics are weatherproof and can be used for brand promotion in indoor and outdoor environments.
Trophies, Signs & Banners
We prepare customized trophies, awards & plaques for promoting businesses. We create long strips of banners bearing slogans and designs that perfectly represent a company, organization, government, or other entity.