Family-Owned Promotional Product Retailers
We are a family-owned company that has been in the business for 12 years. Our brother-in-law owned a similar business, and we decided to purchase the retail space once it came up for sale. We provide promotional products with exceptional quality and outstanding designs to attract customer attention.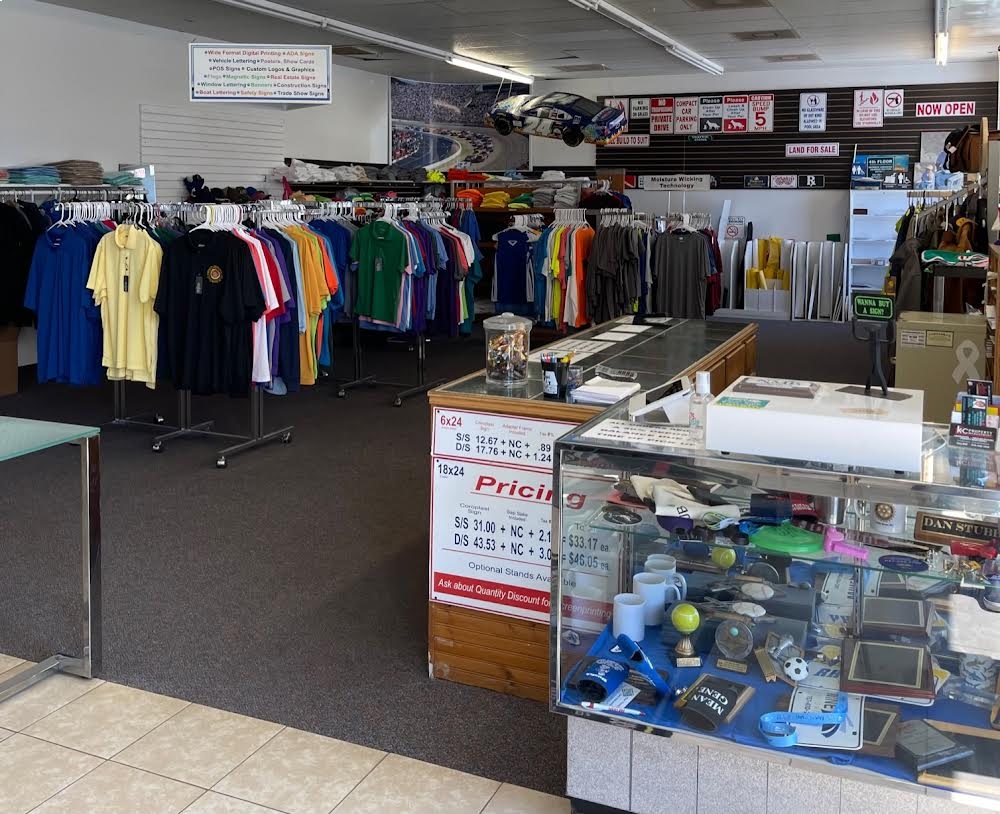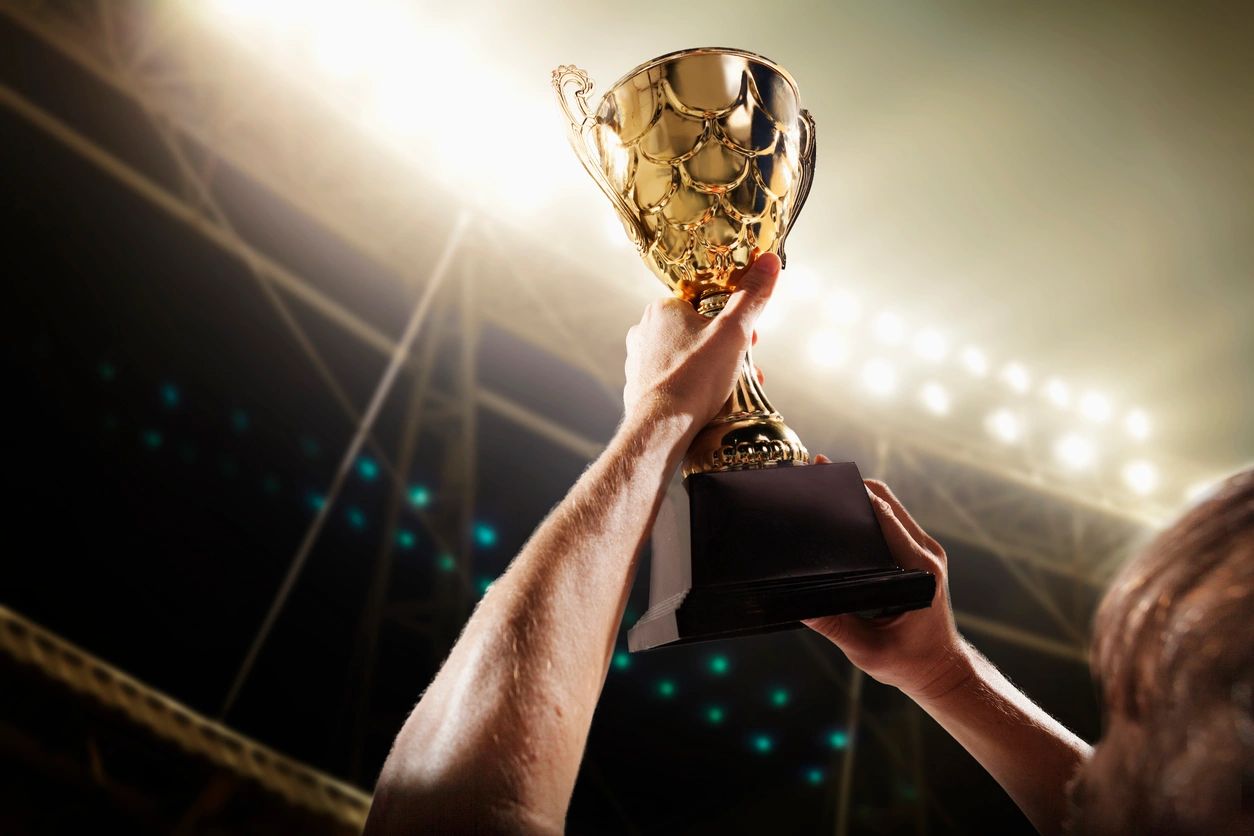 We treat our customers like families. We try to please our clients and maintain that they are always right. We aim to understand the clients' customizations and help them get to the desired outcome.
Optimum Customization & Quality
Each of our products is designed with optimum customization and quality. We take custom orders per client requirements and create personalized products and designs on request. We are always ready to listen to your needs and discuss your ideas and how we can bring them to life.